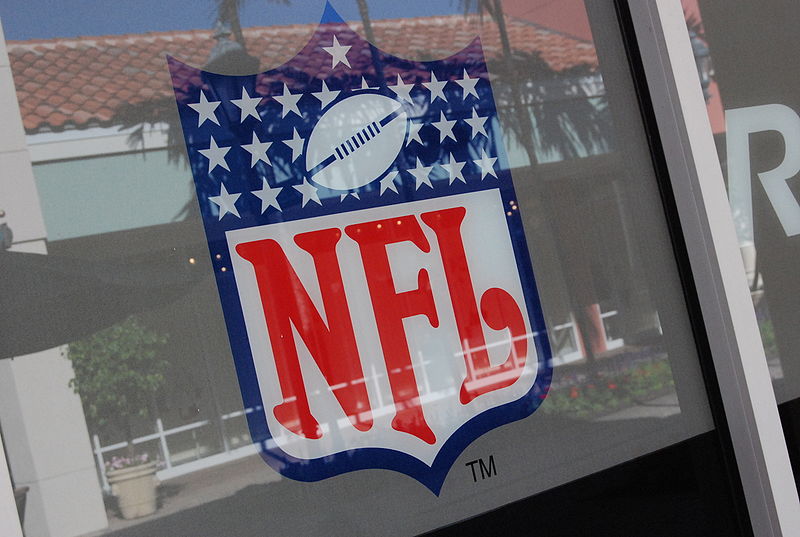 Football is back! We are all pretty excited around here and despite being quiet with our predictions about the lock out (remember that was this summer? Feels like forever ago), the free agency, the preseason, and pretty much everything else football related since the Superbowl, we haven't lost touch with our ability to pick teams at random. So here we go….
Thursday, September 8th, 2011
New Orleans Saints at Green Bay Packers 8:30 PM
Andrew – Green Bay. People are already saying could be a preview of the NFC Championship game. Uhhh let's calm down people. New Orleans is always exciting, but I'm not sure they will ever be as dominate as the year they won the Superbowl. With a shake up in the backfield and some leaders lost on defense, this team might take some time to gel again. I'm also not all up on Green Bay as the rest of the NFL world is.  I understand that they were injured last year, and once they got healthy they won the Superbowl. I also know that they pretty much have the same team as last year. I know all of that. And even though I have a some weird man-love for Aaron Rodgers, I just have the feeling that defenses will adjust and I'm not convinced that some of the more injury prone players will stay healthy. I'm not saying they'll be bad, just won't be Superbowl repeat champions. That's not that bad.
Greg – Green Bay. I'm going with the home team here and oh yeah, the defending Superbowl Champs who have a few more offensive weapons back healthy now. I know the Saints offense always comes out hot and ready for a show, but I don't see how their defense can do much of anything. Name me one starter on their defense right now. Mmmhmmm.
Genesis -
Sunday, September 11th, 2011
Atlanta Falcons at Chicago Bears 1:00 PM
Andrew – Atlanta. I never have faith in Chicago. I don't think Jay Cutler will ever be leader that he needs to be. I don't think the offensive line will ever be able to keep Jay Cutler upright. Also, I'm not that impressed with their wide receivers. Once again, the fate of the team rests on the shoulders of the Defense, which obviously can't score as many points as Atlanta's improved offense.
Greg – Atlanta Falcons. I think this Falcons team could go prettttty far this year. Steady qb, great running game, and a new duo of WRs to team up on defenders. This should be a decent test to gauge how they will be throughout the year though, Bears will put up a fight.
Cincinnati Bengals at Cleveland Browns 1:00 PM
Andrew –  Cleveland. The Bengals are falling apart at the seems, and will soon take over being the laughing stock of the NFL in place of Detroit, Washington (thank god), St. Louis, and Miami. On the flip side, I'm convinced the Browns are on the up and up. I like the way their defense played the second half of the year and they seem to have a solid core of young players that the teams is building around. I'm not saying they will be championship material anytime soon, but if they keep this up, Cleveland could finally have something to cheer about.
Greg – Cleveland Browns. This one could really go either way actually. I mean, they're both going to be bad right? And Peyton Hillis will most certainly get hurt in the first three games with his Madden curse now. But I BELIEVE they are the better team here, the Bengals are in disarray, would be a devastating loss for the Browns to lose this one.
Rest of the picks after the jump!